Lectureship, Department of Translation, Chinese University of Hong Kong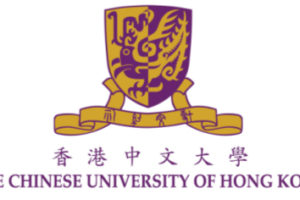 Lecturer(s) – (20000007)
Department/ Unit: Department of Translation
Closing Date: March 15, 2020
Applicants should (i) possess a higher degree (at least at Master Level) in translation or other related fields; (ii) specialize in one or more of the following areas: practical translation (including translation project supervision), interpreting, translation studies, literary translation and computer translation; and preferably (iii) have relevant teaching/teaching-related experience (minimum four years' post-Master experience for Lecturer rank) and professional qualification(s).
The appointees will (a) teach courses in the area(s) named above at both undergraduate and/or postgraduate levels; and (b) coordinate and assist in academic-related activities.
Appointments will initially be made on contract basis for up to two years commencing August 2020, renewable subject to funding, performance and mutual agreement.
Website: https://cuhk.taleo.net/careersection/cu_career_teach/jobdetail.ftl?job=20000007&tz=GMT%2B08%3A00&tzname=Asia%2FHong_Kong
Job: Professoriate, Teaching and Research Academic Posts
Organization: Department of Translation
Unposting Date: Mar 15, 2020