Postdoctoral Fellow, Chinese University of Hong Kong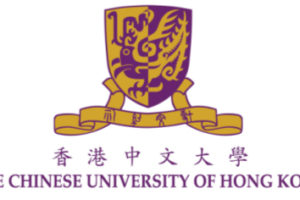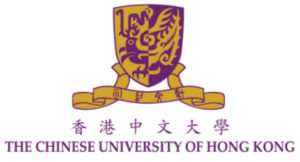 The Department of Translation of the Chinese University of Hong Kong is recruiting a Postdoctoral Fellow. As the first Department of Translation in Hong Kong, the programme has a long history of excellence in a variety of fields, including but not limited to translation history, translation and technology, digital humanities, translation theory, and practical translation (especially literary). The Department is also home to the Centre for Translation Technology, which has specialized projects undertaken by Centre members. Faculty members are active in securing research grants concerning various aspects of translation history, theory and practice, increasingly with a digital component. Applicants with expertise in the relevant disciplines are encouraged to consult details on the website relating to ongoing projects and expertise of staff members before applying.
Applicants should have (i) a relevant PhD degree; (ii) strong commitment to excellence in research and teaching; and (iii) outstanding accomplishments and research potential.  Preference will be given to applicants with a good command of Chinese.
The appointee will work under a member of staff as mentor to complete the research project as proposed.  He/She will also be expected to teach at the Department's undergraduate programme during his/her tenure in the Department and participate in departmental activities.
Appointment will initially be made on contract basis for one year commencing August 2019, renewable to mutual agreement.
Applicants should submit in the online application a 2-4 page proposal of the research to be carried out. Preference will be given to research proposals that have a digital humanities focus.  Application without the research proposal will not be considered.
Closing date: 19 April 2019
To apply, please visit https://cuhk.taleo.net/careersection/cu_career_non_teach/jobdetail.ftl?job=190000KZ&tz=GMT%2B08%3A00.
More information about the Department can be found at http://traserver.tra.cuhk.edu.hk/. For enquiries, please contact the Department at tra@cuhk.edu.hk.