Bahia Shehab's Mahmoud Darwish Project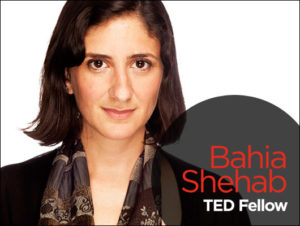 In 2016 Bahia Shehab started an international street campaign celebrating the work of Palestinian poet Mahmoud Darwish. The first intervention was in Vancouver-Canada. In February she sprayed the stanza "Stand at the corner of a dream and fight" in downtown Vancouver. Street expression is no longer tolerated in Cairo. Shehab finds that the work of Darwish is more relevant today with the current political atmosphere in most of the Arab world.


The second stanza was sprayed in New York in March of 2016. "I had a dream that will be and a butterfly cocooned in prisons" was spared with Mahinoor Elmasry in mind. Mahinnor and thousands of other free thinkers in Egypt are facing prison sentences because they chose to stand up to injustice.


"No to the impossible" was painted in April of 2016 in Madison-Wisconsin as a 5 meter wall mural.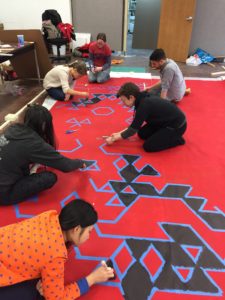 "We love life if we had access to it" was painted as a 22 meter wall in Marrakesh-Morocco.


Other Darwish interventions are planned this year in Tokyo, Istanbul and Beirut.