Recruitment of Postdoctoral Fellow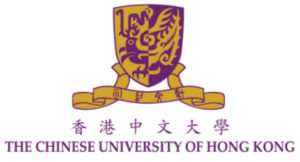 The Department of Translation at the Chinese University of Hong Kong is now hiring a full-time Postdoctoral Fellow, initially tenurable for 12 months, with the possibility of further extension for an additional 12 months.
As the first Department of Translation in Hong Kong, our programme has a long history of excellence in a variety of fields, including but not limited to translation history, translation and technology, translation theory, and practical translation (especially literary). The Department is also home to the Centre for Translation Technology, which has specialized projects undertaken by Centre members. . Faculty members are active in securing research grants and currently GRF projects on translation history and translation theory, as well as other specialized projects, are conducted. Individuals with expertise in the relevant disciplines are encouraged to consult details on our website relating to ongoing projects and expertise of staff members before applying.
Applicants should have (i) a relevant PhD degree; (ii) strong commitment to excellence in research and teaching; and (iii) outstanding accomplishments and research potential.
Appointment will initially be made on contract basis for 12 months commencing from August 2016. Review of applications begins immediately and the position is open until filled. More information about the Department can be found here: http://traserver.tra.cuhk.edu.hk/.
For enquiries, please contact Prof. James St. André (Acting Head) via email to james@arts.cuhk.edu.hk.